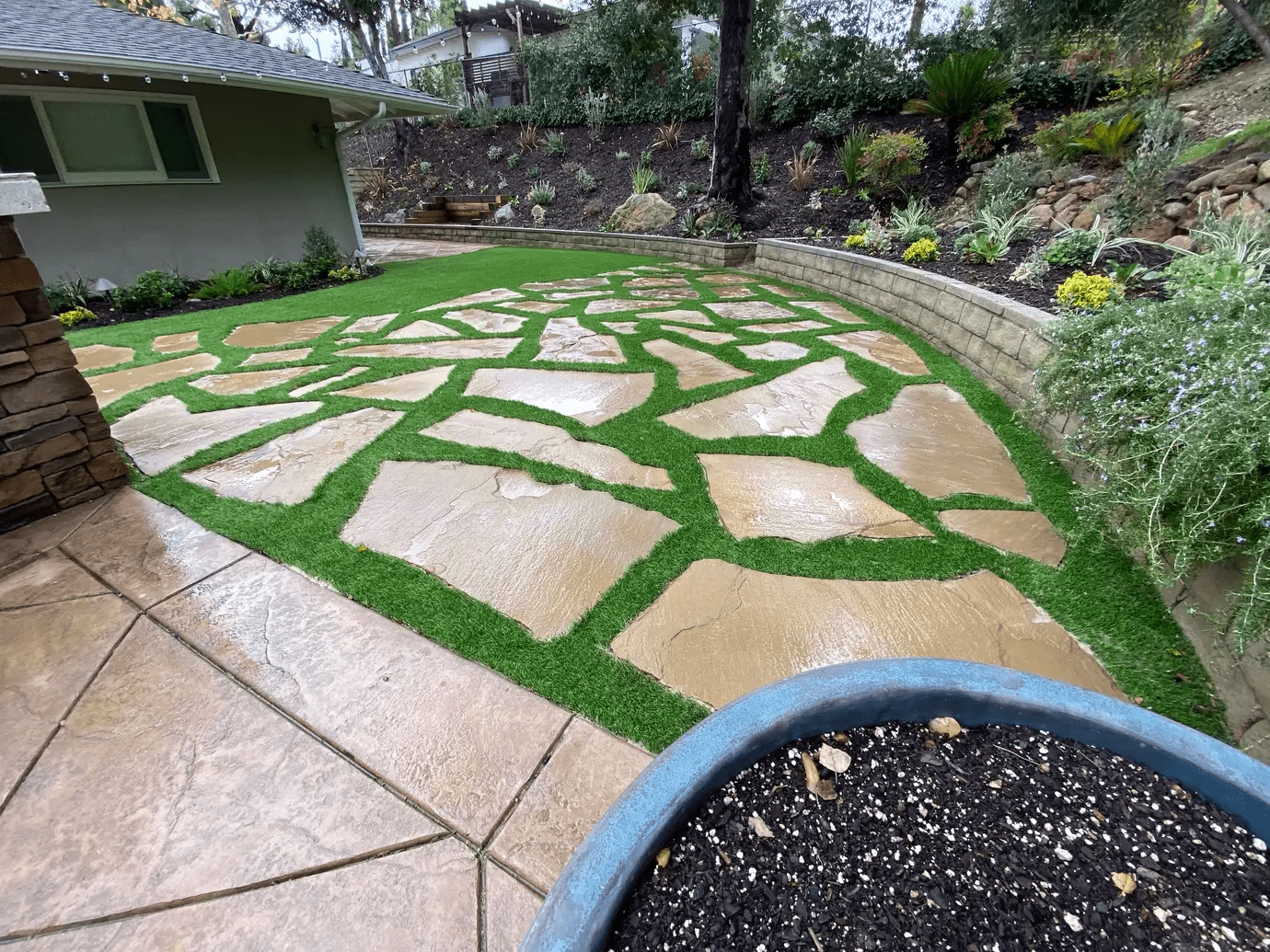 Services
Let us help you!
Sherman Oaks, CA 91411
Artificial Turf has come a long way from Astroturf. Realistic looking and maintenance-free, Artificial turf can be a great answer to a troublesome lawn that won't stay green. Urban Soil is an expert and preparing the ground and installing turf seamlessly that will make your yard a year-round showpiece.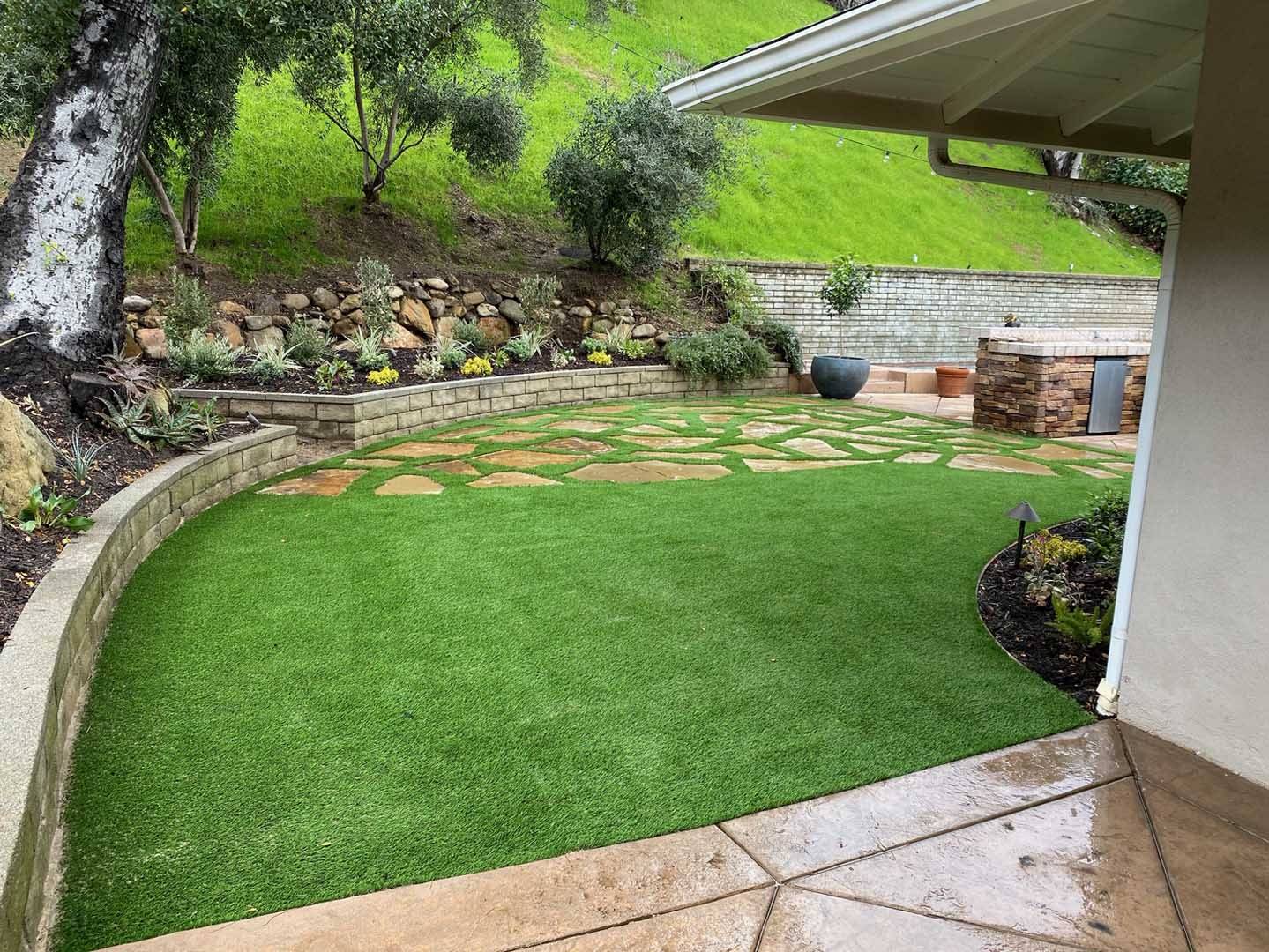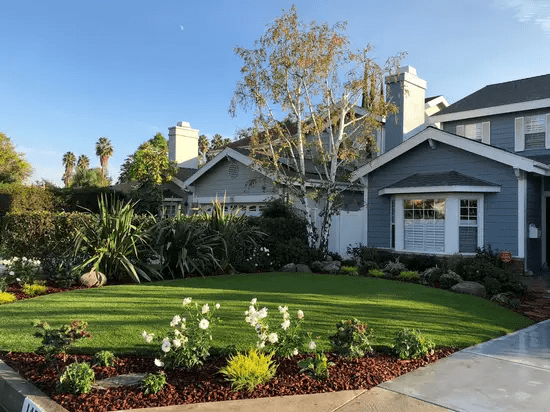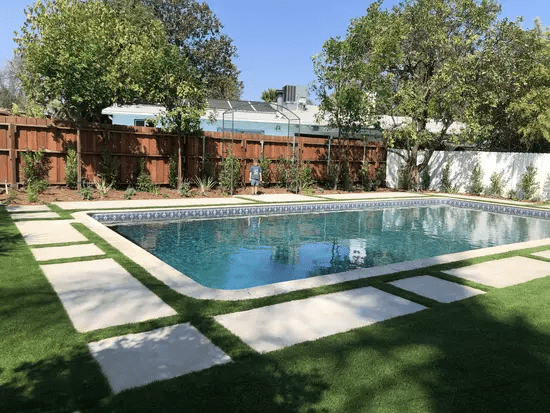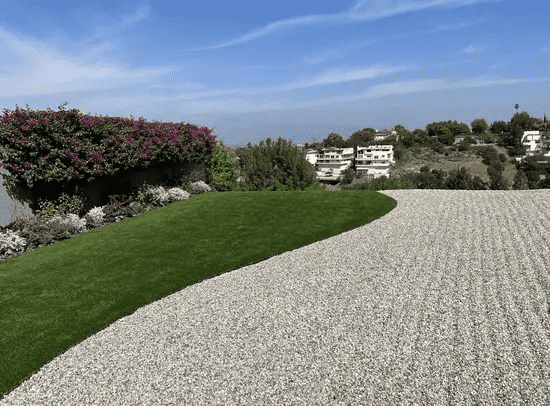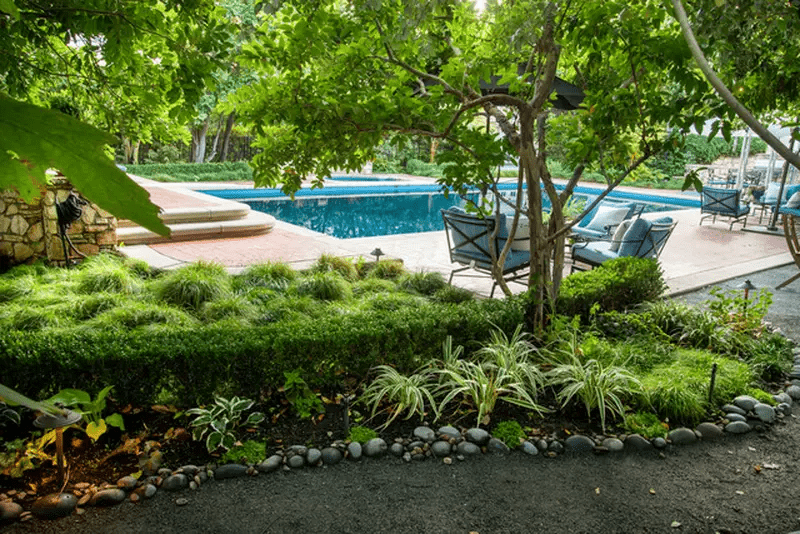 Request A Free Quote Today
We don't cut corners to maximize our profit.