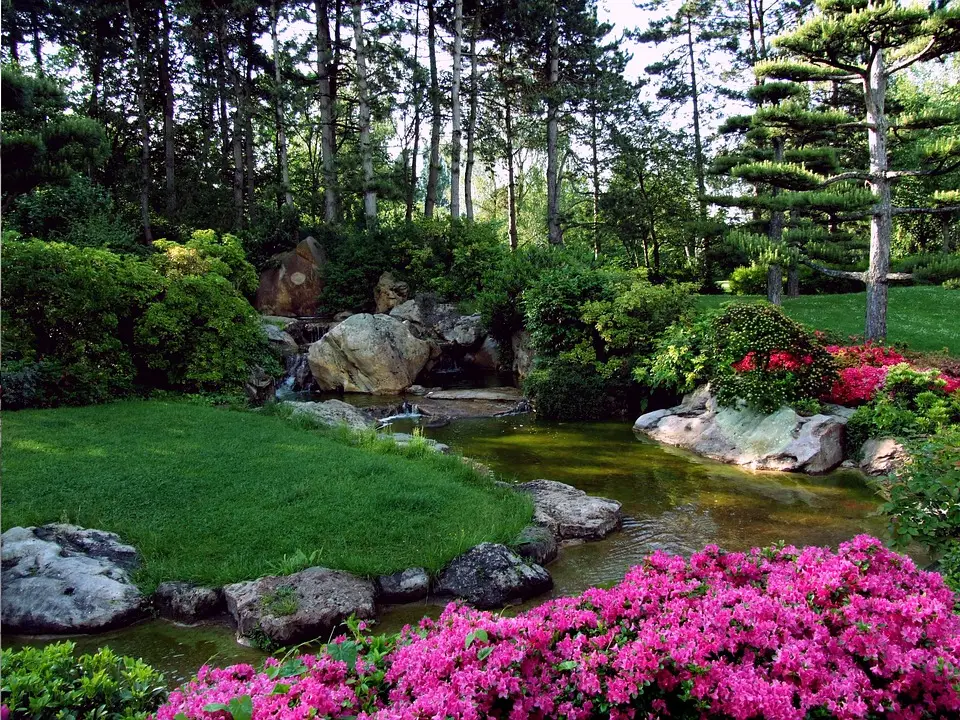 Commitment to the Client
Zach has an ability to listen to clients' desires and produce outdoor spaces that capture their vision. He guides his clients through the design process incorporating the plant types and architectural details ensuring the results that meet their desires. If requested, Urban Soil can provide custom drawings that visually outline his landscape designs.
Zach and his crew bring their collective knowledge of horticulture, design, and construction to deliver elegantly styled landscape and hardscape. His strong belief in high-quality work is evident, and the work and attention to detail of the Urban Soil crew speak for themselves.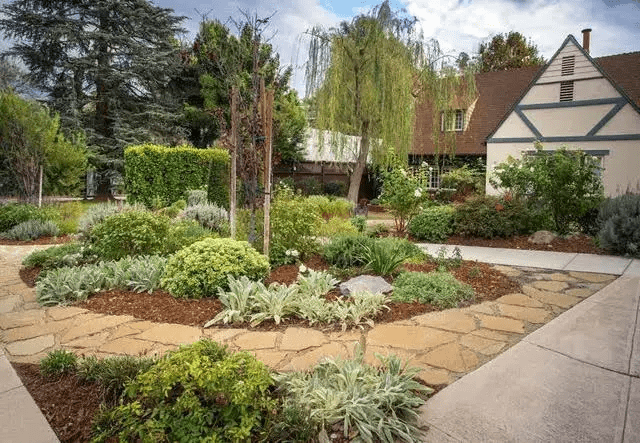 Why choose us?
Urban Soil Landscape offers a variety of landscape construction and installation services such as pre-development, site-development, hardscapes, softscapes, water features, irrigation, and design-build—all delivered with unrivaled technical expertise. Built on a family tradition of caring, we are driven by a passion to exceed customer expectations and consistently deliver client satisfaction.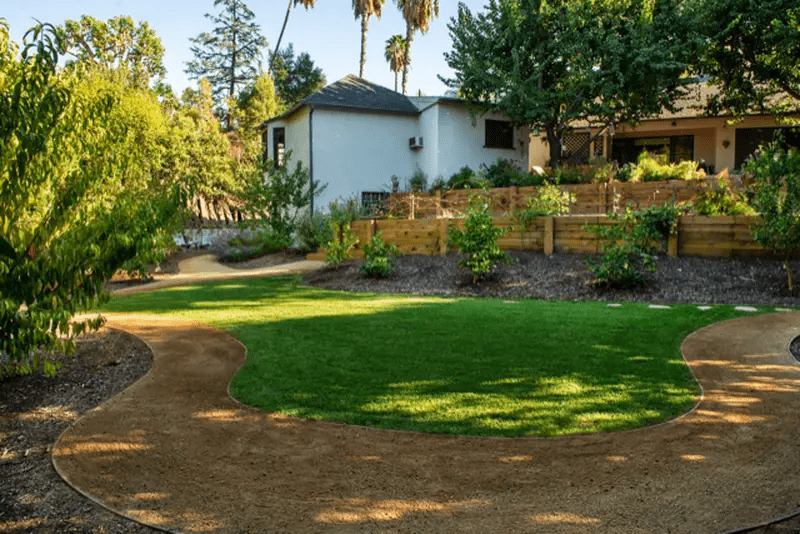 Our Mission
At Urban Soil Landscape, our aim is to reflect as closely as possible the styling, decoration, and color palette of the client's home so that there is a strong visual relationship between the inside and outside spaces. We regularly work closely with architects and interior designers to ensure that this is achieved.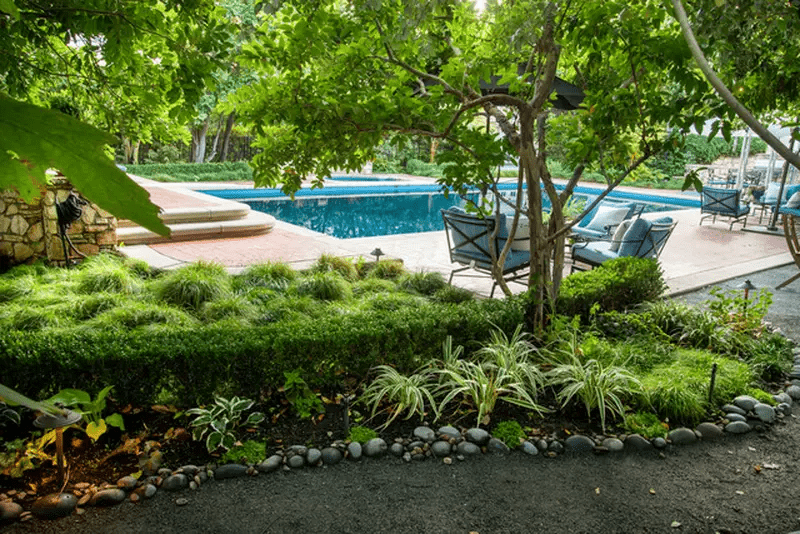 Request A Free Quote Today
We don't cut corners to maximize our profit.