100% 5-star reviews

Lauren Hoffman
Urban Soil completely transformed my hillside gardens into the exact rustic modem vibe that I was looking for. Zach and his team were honest and did a beautiful! Highly recommended.
Julie D. Woodland Hills
Zach and his crew transformed our large front yard, which was an expanse of dead grass, into a beautiful and water-efficient space we absolutely love. His crew was on time, worked extremely hard, and did an excellent job. Urban Soil Landscape should be your #1 choice!
Emma E.
Working with Urban Soil was an absolute pleasure. I would highly recommend them to anyone looking to transform their space. Zach helped us create a vision from a very blank canvas to a beautiful front garden that even strangers compliment us on.

Laura Maceri
I m so pleased to write about our great experience with Urban Soil Landscapes and Design. Particularly with Zach and his Incredible crew that Is dependable pleasant, extremely hard-working, and always professional. Zach was an absolute pleasure to work with.

Damon Loomis
It was a wonderful experience working with Zach and his crew. They were so knowledgeable and did an outstanding job. They had quite a job with the front and backyard and it looks beautiful.

Leslie Mace
From initial contact through completion, Zach and his entire team delivered on time and on budget. This was a challenging job. A steep hillside that was compromised by erosion, wildlife, and drought. He had cost-effective and creative solutions for all of these issues. In 5 days, our hillside was transformed and looks spectacular Their professionalism was as 5-star as the job they did.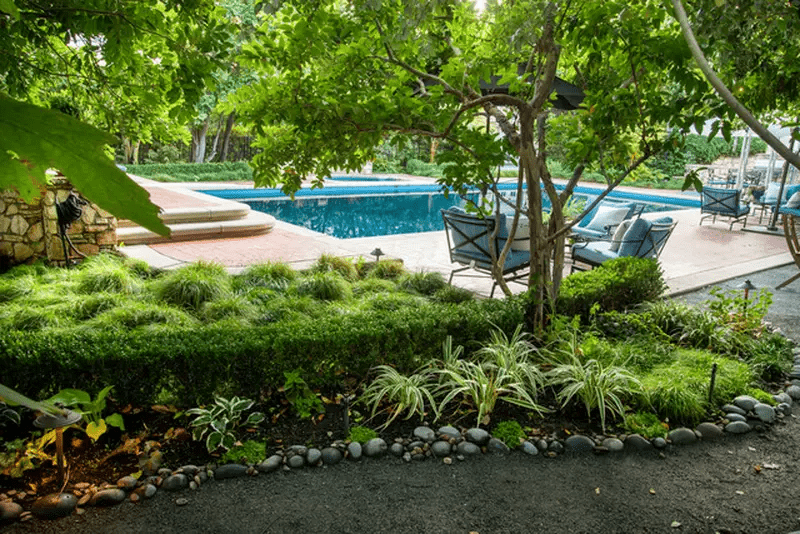 Request A Free Quote Today
We don't cut corners to maximize our profit.